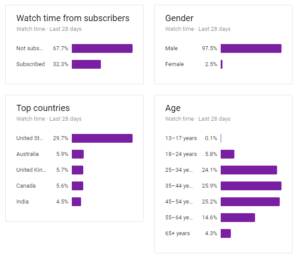 MOTOTREK is a YouTube series
for adventure motorcycle travelers.
We create high-quality, entertaining, educational videos about motorcycle skills, tips and tech for traveling the world on two wheels.
Interested in reaching our audience?
Please contact us!
Mailing address:
Inventive Pictures
120 State Ave NE #260
Olympia, WA 98501  USA
Tim Tyler produces MOTOTREK. @TimTyler
Bret Tkacs is a freelance writer, world traveler, travel guide, professional ADV instructor and host of MOTOTREK. His students range from U.S. Army Special Forces soldiers to novice adventure travelers. As Co-founder and Lead Curriculum Developer for PSS Off Road he has earned a reputation as one of the nation's top experts in motorcycle safety and training in both the street and off-road arenas.
Matt Jorgensen creates MOTOTREK's music.