There is an inexpensive, sturdy way to mount the Garmin zūmo XT on a KTM 790 Adventure.
I've been riding with the Garmin zūmo XT for almost a year now. It's the best motorcycle GPS I've ever had. It does everything right. At first I was worried that the mounting method would not be secure enough to hold the GPS when riding on bumpy, challenging terrain, so I epoxied a lanyard to the XT as a backup.
After thousands of road miles, hundreds of rough off-road and trail miles and a few off-road crashes the GPS has never come loose or disconnected from the Versys 650's mount.
Last fall I switched from the Versys 650 to a KTM 790 Adventure and mounted the zūmo XT using RAM mounts.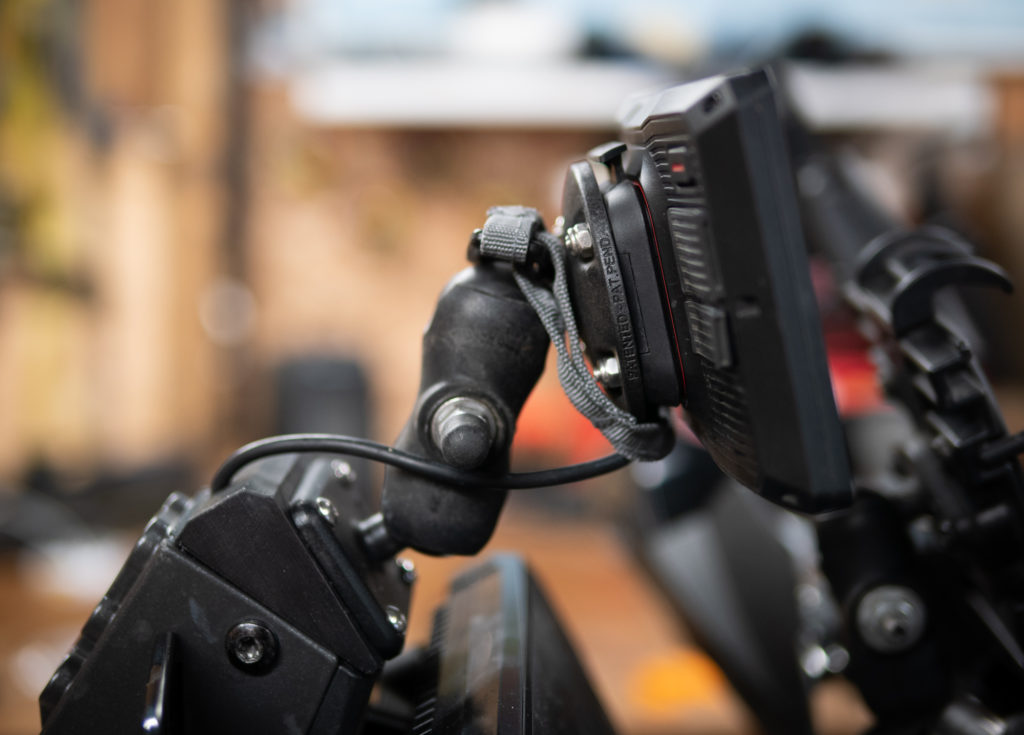 This worked great but the added weight and offset made the GPS bounce around more than I liked.
Here's how I've solved that problem: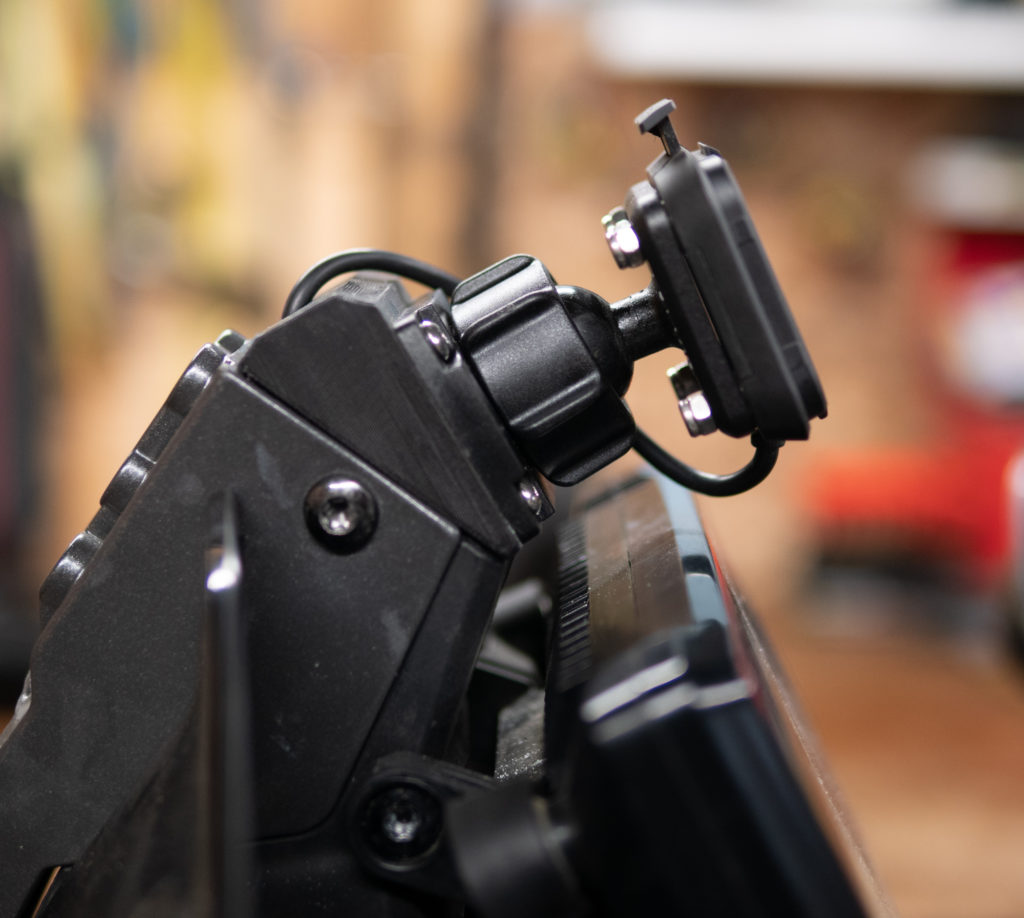 This configuration is sturdy and positions the XT perfectly above the 790's TFT screen. It also weighs a lot less than the RAM attachments.