Dusty Wessels teamed up with MOTOTREK in February 2020 just as the world began to lockdown due to the COVID-19 pandemic. Fortunately filming adventure motorcycle videos out in the wilderness is a safe way to distance from the virus!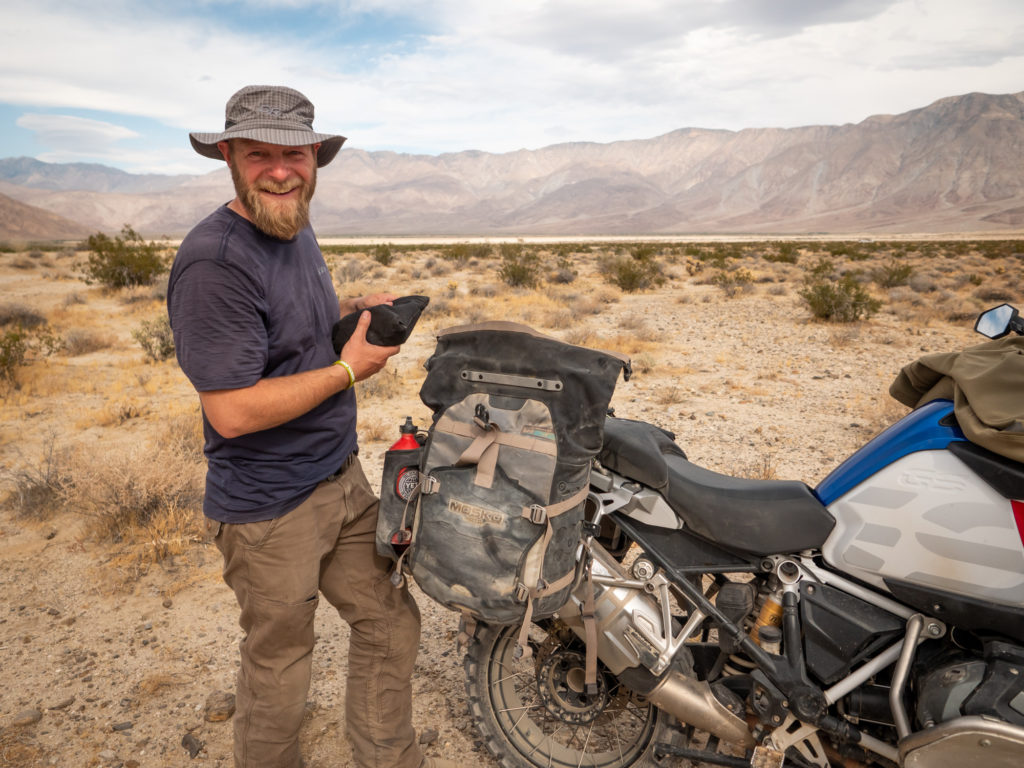 Dusty is a wilderness kind of guy. Having grown up doing all the outdoorsy stuff Colorado is famous for, Dusty later joined the Navy and spent his early adult years in San Diego. When he returned to Colorado, Dusty attended college and enjoyed a successful career in marketing and sales. Inevitably, he rediscovered his passion for motorcycle adventures and began to rethink the idea of "success." Dusty ambitiously made the leap from climbing the corporate ladder and pursued the ideal position of creating his own success out of his passion for adventure bikes. After logging thousands of hours and over 200,000 miles of riding, motorcycle camping, immersing himself in training, and exploring new trails on so many different bikes that his wife stopped trying to keep track, Dusty found a natural fit in the adventure motorcycle industry.
In 2014, Dusty Roads MotoVentures was born and, over time, transitioned into what is now West38Moto. West38Moto provides everything from foundational riding skills and advanced riding techniques to unforgettable tours and shared experiences with new friends. Since the beginning, Dusty's goal has always been built on bringing together the folks in the riding community and being a catalyst for new riders. There's no better way to come together than to spend days riding and evenings around a campfire with good food and even better company.
Dusty enjoys hosting MOTOTREK, where he shares his passion for adventure riding through helpful tips and skill building exercises for beginner, intermediate, and advanced riders.
When he's not training , guiding a tour or filming with MOTOTREK, Dusty can be found fly-fishing across the west, scouting new routes, camping in the backcountry, riding the remote deserts of the southwest U.S. and Baja, or discovering the next best small town to convince his wife to live in. He's given up on believing his dog, Zeppelin, will be a riding companion.